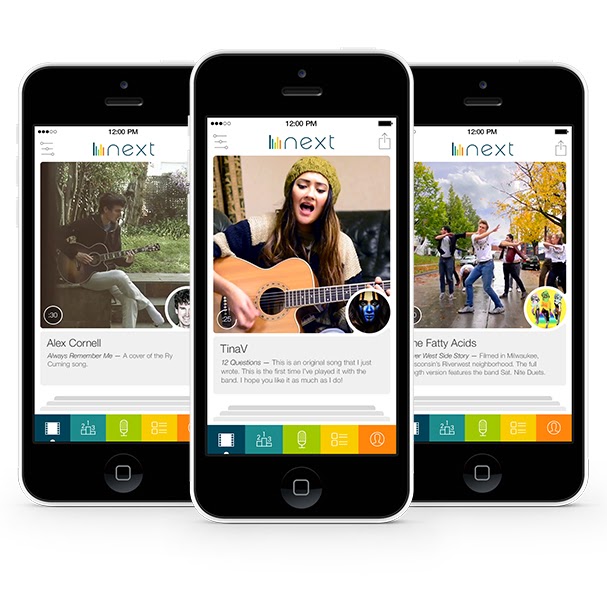 Tinder, Dating, Relationships, dating app
Who hasn't joined Tinder at one point or another? Whether it's been to check-up on the ex (don't lie), have a laugh with friends, or to get that big ego-boost when you instantly match with someone. Regardless of your motivation, below are a few tried and tested dating tips from yours truly – so, relax and have fun!
Location, location, location
Proximity counts. Who wants to be matched to a good-looking, (eligible) bachelor who lives more than 40km away? Did you just waste all that banter for nothing? Make sure to bring down the location to at least 10-20km – something which actually seems plausible.
We matched… Now what?
Have you ever matched with someone on Tinder only to be let down by the lack of conversation? Start it yourself, girl! Most users will actually swipe right to multiple women at the one time, then come back to the drawing board afterwards. If you like what you see, start a casual conversation. You've got nothing to lose and who cares if he doesn't reply? Unmatched
Solo pictures
It's good to have a bit of variety in your pictures on Tinder. Isn't it annoying finally finding someone who only has one photo of themselves – which doesn't even show their face? Post pictures of yourself, but don't over-do it with an influx of images with your friends. How will they know who you are? Oh, the frustration!
About me
Don't over-do it in the description section. Keep it short and sweet without offending people in the process. Tinder now has a new function which allows you to link your Instagram account into the game of love – that is, if you want random strangers lurking at your profile.
Fake profiles
Whether we want to believe it or not, there are hundreds of fake profiles circulating around Tinder for a multitude of different reasons. Use your discretion and never reveal too much personal information about yourself to someone you're unsure about.
Check to see if you have common friends and interests – this will usually be a great indication as to who the person is you're speaking to.
So… You've matched with a friend?
We've all done it before… Re-connected with an old friend from high school on Tinder. This scenario is easy enough to avoid, especially if you're both working with a similar sense of humour. Otherwise, you have no option but to pretend it never happened. Ever.
TMI
Also known as too much information, this type of thing will happen a lot on Tinder. It goes without saying sometimes. If you don't want to talk, the Unmatch button is simply just one click away. Tinder is only as serious as you make it out to be.